When remodeling your house, do you consider how home improvements will affect your home's resale value? Making decisions based on your personal preferences is important, but it's also good to keep in mind how your home's resale value will be affected. Keep reading to learn what improvements you can make to your home before you sell to add value and get you a good return on your investment.
Beautiful Landscaping

One of the most straightforward ways to increase your home's resale value is with attractive landscaping. Good landscaping has the potential to increase your home's value by up to 20 percent. Make your yard an enjoyable place to be by planting palm trees or elephant ear plants; these will create shade and help to cool down your yard. Add visual interest and functionality to your yard with hardscaping features such as a stone pathway, fire pit, or water fountain. If you've already recently updated your landscaping, consider hiring a lawn care service to help you keep your lawn, flower beds, and shrubbery in tip-top shape.
Add a Screened-In Lanai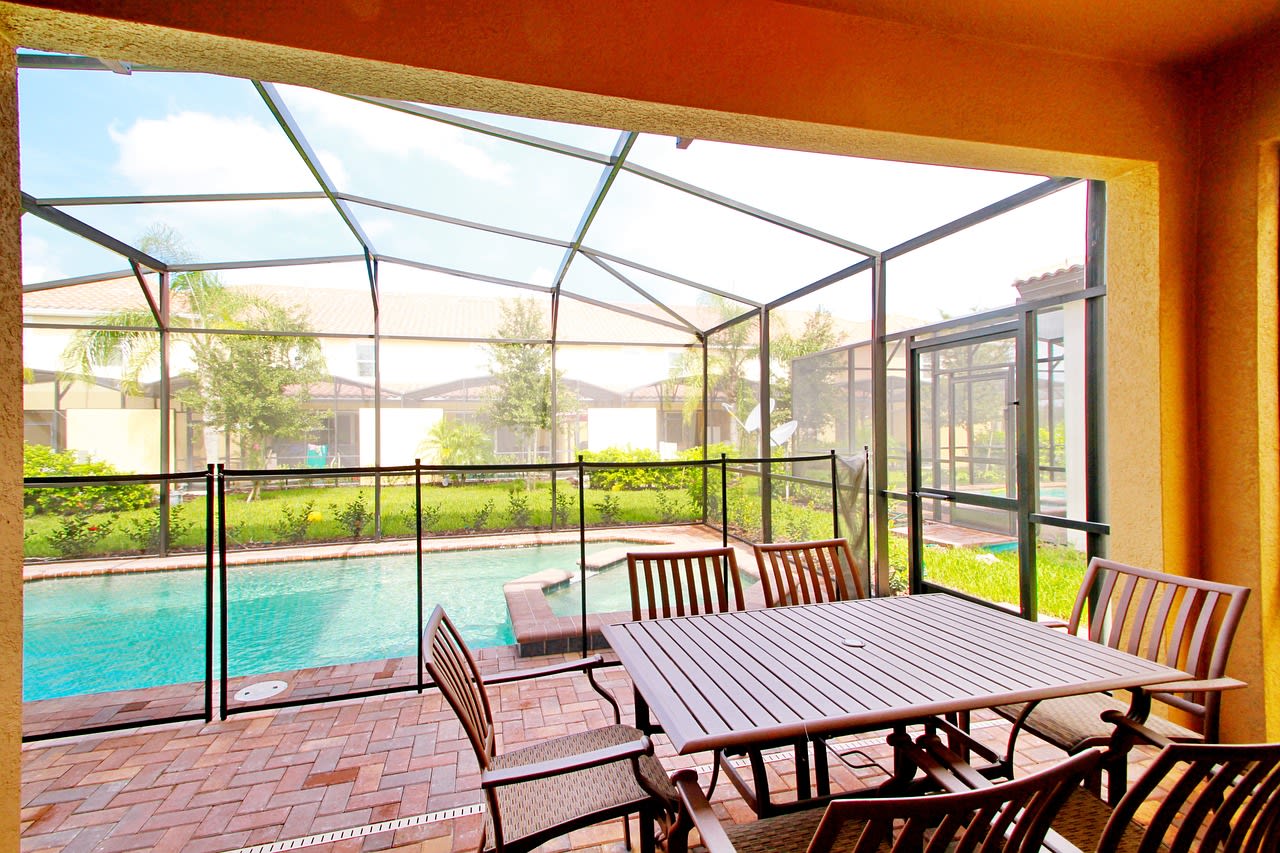 Prospective homebuyers love to envision themselves living and entertaining in a home. Adding a lanai to your home is the perfect way to create more entertainment space without needing to build a full-blown addition onto your house. A lanai protects you from storms and the hot Florida sun while still allowing you to enjoy the outdoors. And if you have a pool, then building the lanai around it helps protect your pool from bugs and debris. Don't forget to make the lanai the ultimate space for relaxation by including comfortable seating.
Open Up Your Kitchen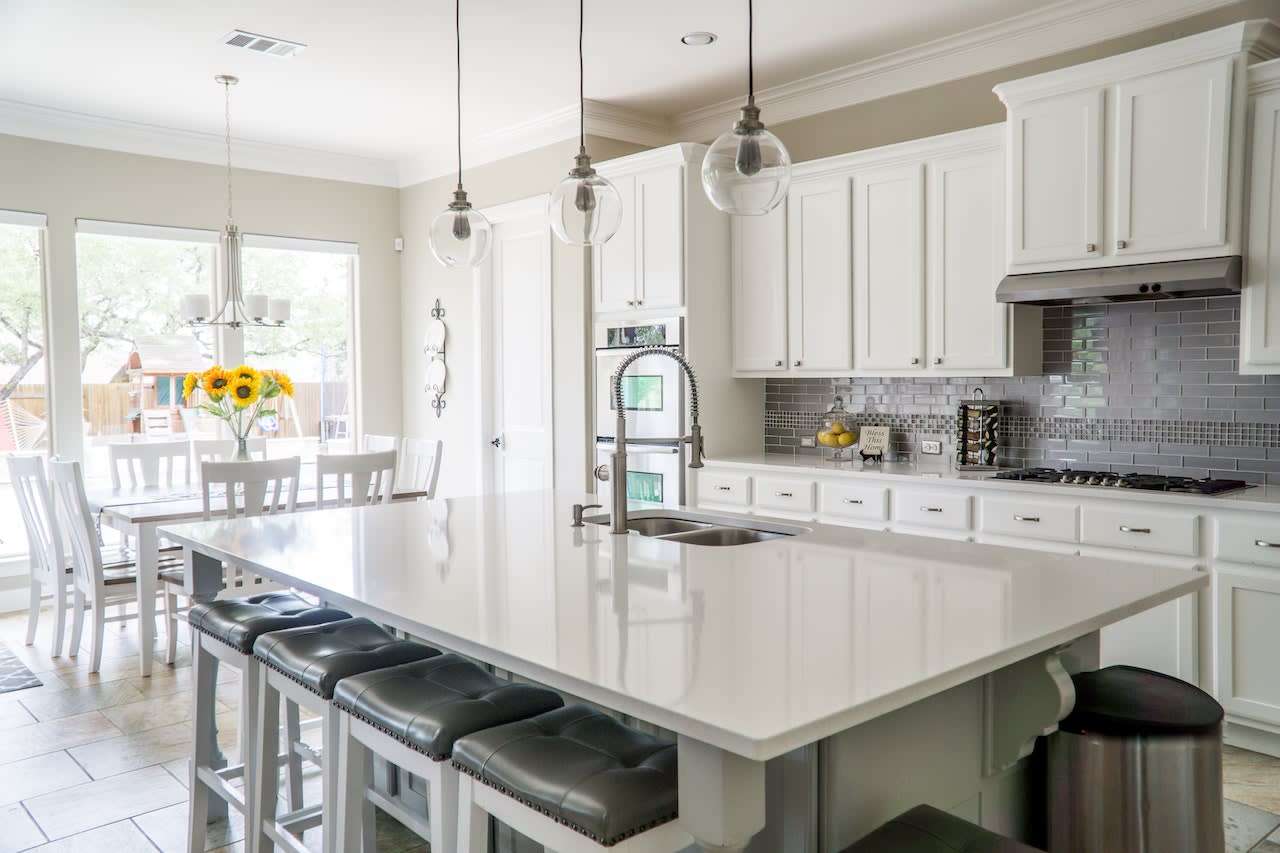 Kitchen design can be a dealbreaker for some potential homebuyers. If your kitchen feels too closed off from the rest of the house, it's time to make it open-concept! Start by knocking down any walls that separate it from the dining room and living room. This will create a much better traffic flow and make socializing with guests easier. Make sure to add in a large kitchen island to ensure you've still got plenty of countertop space. And don't forget to add in plenty of modern light fixtures as well because more light helps create a bright, open ambiance. Open-concept kitchens will almost always improve how your home performs in the real estate market because the design gives the illusion of increased spaciousness to prospective buyers.
Compass Concierge Program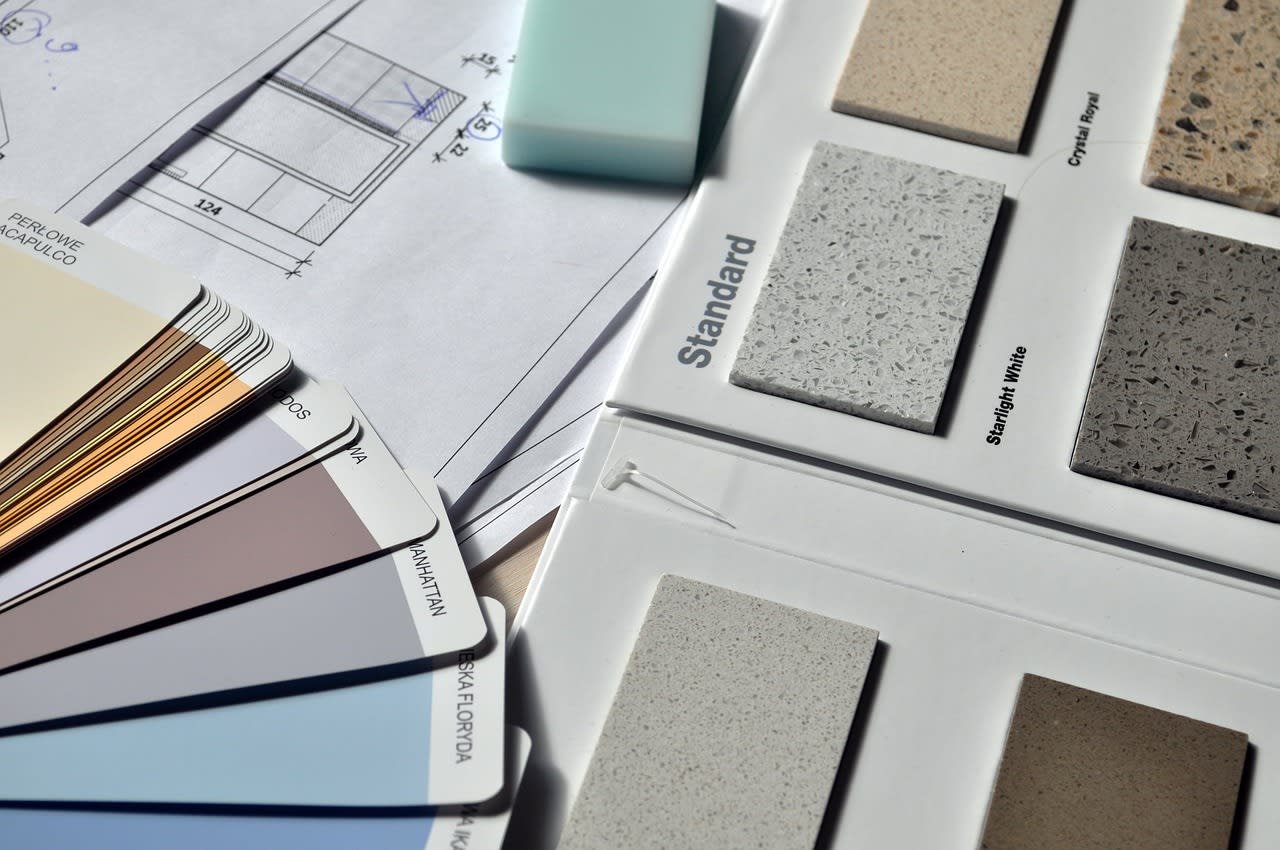 If you're interested in making any of these home improvements this summer before selling your house, consider taking advantage of the Compass Concierge program. This program will help you by covering the upfront cost for home improvement services like landscaping, roofing repair, painting, and more. No interest is charged, and you don't pay for the services until later. The Compass Concierge program is a great option for those looking to add value to their home without breaking the bank. Check out the program here: Compass Concierge.