Have you grown tired of seeing the same cookie cutter designs in today's new home communities? Do you want to live in an area with a rural feel yet have a short drive to everything? Are you looking for larger lots and a neighborhood full of character? Well, no need to look any further! Keep reading for a quick introduction to a gem of a neighborhood where you might be able to find the dream house you've been searching for: Mill Creek.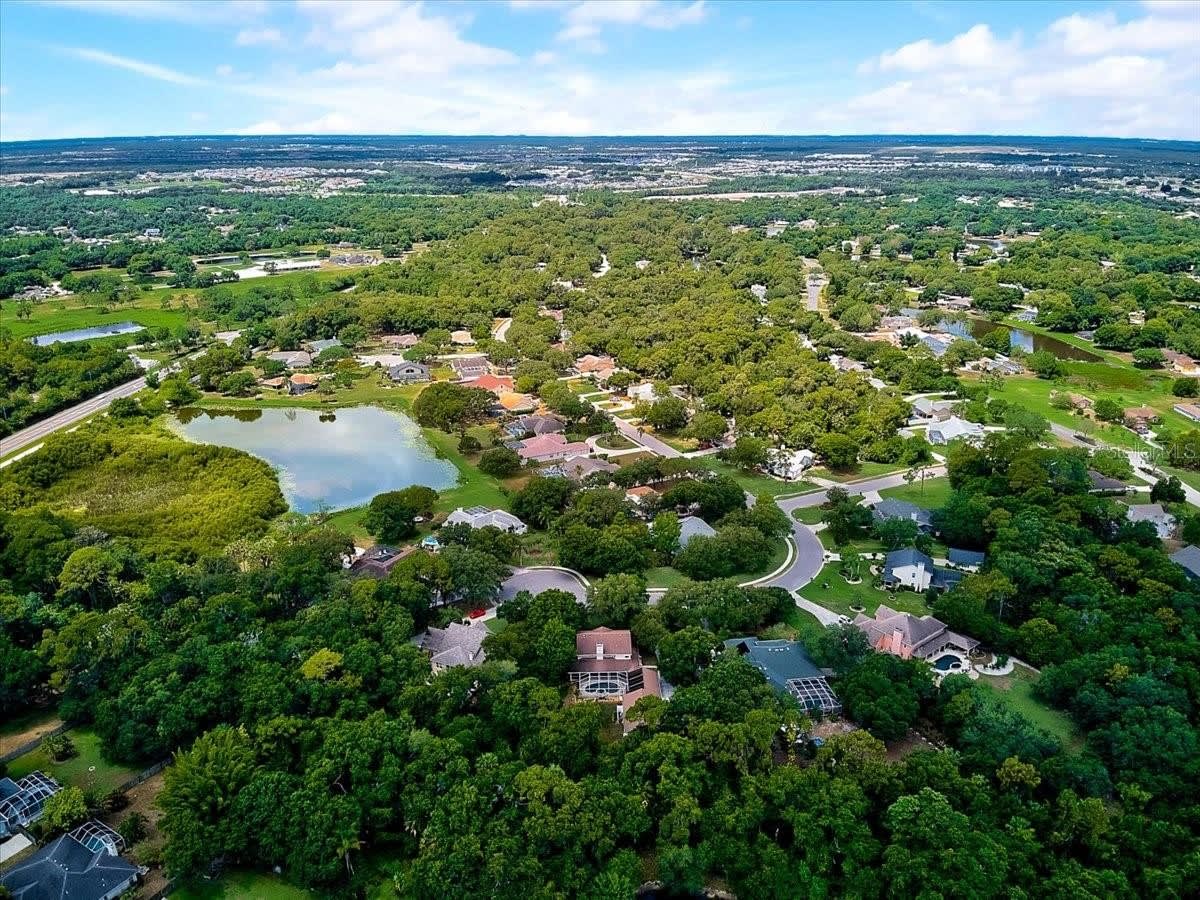 The Mill Creek neighborhood is located in east Manatee County, just a few miles east of I-75 off of State Road 64. The neighborhood was developed in seven separate phases by a wide array of different builders with varying designs, creating home sites ranging from .25 acres to 2 acres. This longer development timeline means that Mill Creek is not made up of cookie cutter homes; instead it has architectural diversity. Architectural styles range from Florida ranches to more contemporary designs, so there are homes in the area that can appeal to nearly everyone's tastes. The neighborhood also has a more rural atmosphere, thanks to the larger lot sizes.
Mill Creek is well-known for being a quiet neighborhood that is safe for families and children. Because many homes come with larger lots, there is plenty of space for kids to play and roam. The neighborhood has charming character and is full of ponds, trails, meadows, and trees that help create a peaceful environment. Mill Creek is a great area for nature lovers, because it's close to both Rye Preserve and Lake Manatee State Park. With these both close by, you've got nature trails, playgrounds, animals, fishing, boating, swimming, and picnicking all at you and your family's fingertips.
Despite the quiet atmosphere, the Mill Creek neighborhood is not far from amenities in both Bradenton and Sarasota. Convenient grocery shopping and dining are just a few minutes away at the Lakewood Ranch Plaza shopping center, and for an even greater selection of stores and restaurants, the University Town Center Mall is a 15 minute drive away. If you're a golf lover, the neighborhood even has multiple golf courses within a close proximity. You won't be far from necessities, entertainment, or recreation if you choose to live in the Mill Creek area.
If living in Mill Creek sounds like a perfect fit to you, here's another benefit for you to consider. Mill Creek has no CDD fees and low HOA fees, so you won't have too many extra costs tacked on to your monthly mortgage payment.
So if you're looking to raise your family in a charming, peaceful neighborhood with interesting architecture somewhere in Manatee County, then Mill Creek could be the place for you. Reach out to me, and I can help you find out whether or not your future dream home is waiting for you in the Mill Creek area.